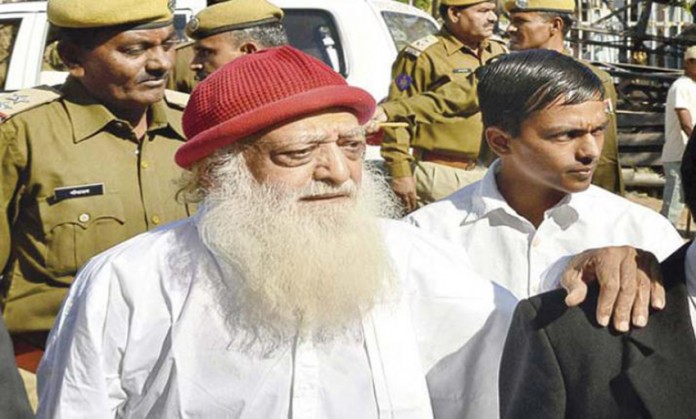 Final debate has begun in the case of Asaram today, who is accused of sexual misconduct with a minor of his own ashram. In the Scheduled Caste Tribal Court, the prosecution had to start the final debate, but the defendant started the final debate. This was a new thing for everyone because usually the prosecution starts the final debate.
When presenting Asaram in court today, supporters were not controlled. In such circumstances, the police had to make a lot of efforts. At the same time, Asaram said that I believe in God and trust the judiciary. On behalf of the defendant, Asaram's advocate Sajjanraj Surana started the final debate.
First, the debate on the delay in registering the FIR was debated on the ground that due to late lodging, FIR was registered to help in managing the case. Now the next debate will be tomorrow i.e. on 26 October 2017.
Comments
comments