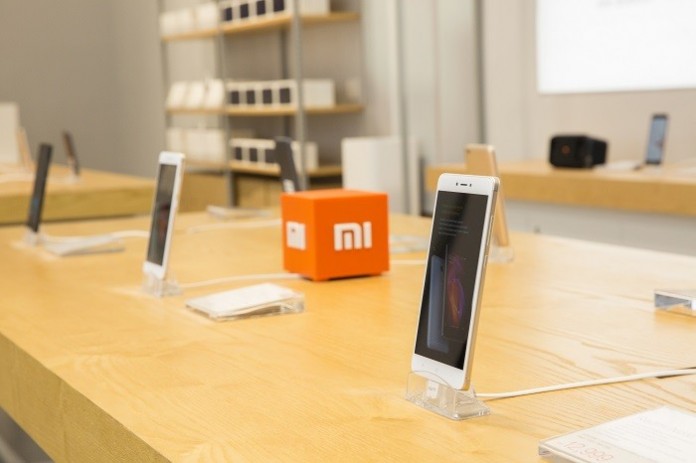 Nowadays there are more than one hitech configuration and camera-equipped smartphones in the market. Every person wants to take them but due to lack of credit card they can not buy them on EMI. If this is the case with you, then Xiaomi has completely removed your problem, because now you can buy any phone of Xiaomi in easy installments without credit card.
On this special occasion of Diwali, Xiaomi has launched its cardless EMI service for Indian customers. Using which customers can purchase any phone or shipment in Xiaomi without the credit card or in the installments in the installments. Xiaomi's Cardless Credit Service has been given candid information on Xiaomi India website. At the same company's Facebook page, the company's MD has told about it.
The company says that the number of credit card holders in India is around 5%. We have launched a facility for 95% of those surviving people, so that they can buy any products of Xiaomi on easy EMI only by providing details of the Aadhar card and PAN card. Xiaomi has partnered with ZestMoney to launch this unique feature.
How to get phone:
You have to go to www.mi.com. Here you will get an option now. Clicking on it, a form will open where you have to fill your own personal details in addition to your Aadhar Card, Pan Card. After this, you will have to verify your income through Net Banking. This whole process will be fully compliant by the banking network. After this, you will have to set up in the credit option from where your personal account will be activated. After this, it is not necessary that you buy any products of Xiaomi immediately. After activating this account, you can buy phone from Xiaomi's website, for which you will get easy access to EMI.
Comments
comments