The Supreme Court has given a shock to Kejriwal's Government while making a strong comment on the extent of the rights between the State Government and the Deputy Governor in Delhi
The five-member Constitution Bench of the Supreme Court, while hearing the case, said today that the government will have to be within the ambit of the Constitution. The constitution has set boundaries of government and at the first sight LG's rights are more than the state government.
The court said that Delhi is not a normal state but it is a union territory, therefore, the powers of the state government here can not be the same as other states. The court also clarified that the boss of Delhi is LG.
However, the court also said that if there is a dispute about the rights between the state government and LG, then he should go to the President, as the main head of the constitution is the President.
Final decision is pending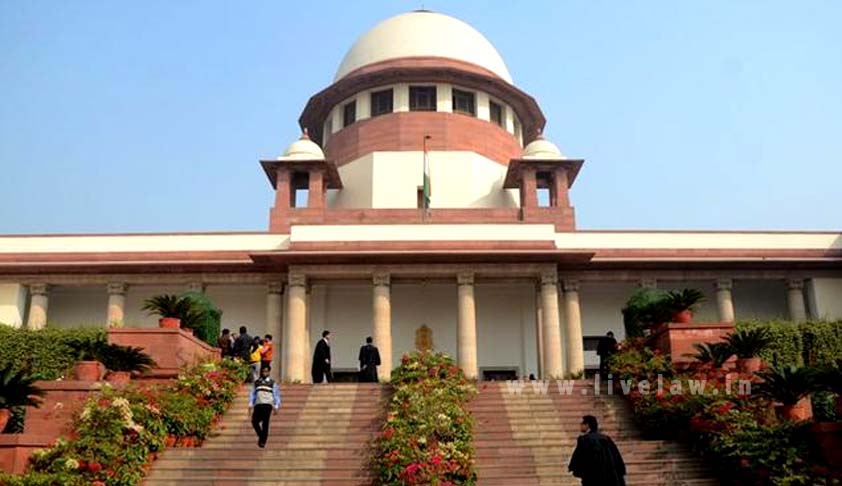 Hearing of the case started just today n the Supreme Court, in which, in its first comment, the court said that the State Government should explain that after which the Lieutenant Governor is encroaching their rights.
Since coming to power in Delhi, Aam Aadmi Party has consistently been accusing that the central government and LG not allowing them to work. Kejriwal has also said many times from public forums that his government is a elected government which is not being allowed to work.
The hearing of the petition filed in the Supreme Court about the rights of LG and the state government in Delhi is backing the constitution of five judges whose in the first hearing, the Supreme Court has limited the rights of the state government to LG's front. Although the matter is still pending and the final decision is yet to come.
However, during the hearing, Delhi Government lawyer Gopal Subramaniam said that Delhi is the only state which uses the highest autonomy. He also said that the Delhi government has very limited powers, it should be given more rights.
Comments
comments