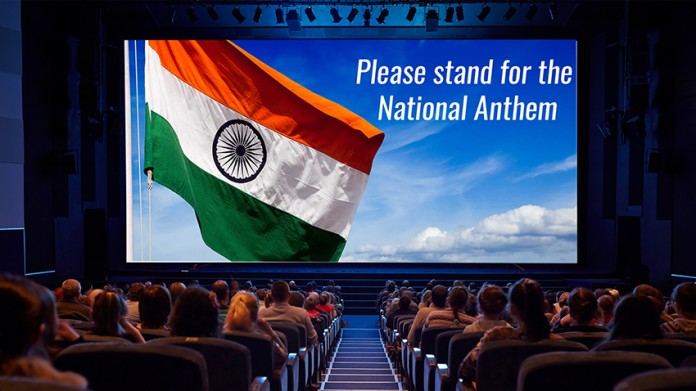 The Supreme Court has said that in order to prove any patriotism to anyone, he does not need to lean on the side all the time. Also, the Supreme Court has said that it is not necessary to sing a national anthem for being a patriot. While commenting on this, the Supreme Court has indicated a change in the interim order given in November last year in which the national anthem was played in theaters across the country and the audience was asked to stand there during that time.
A three-member bench chaired by Chief Justice Deepak Mishra said that not singing national anthem in cinemas and not standing at that time is not anti-national. There is no need to roam in front of anyone to give proof of patriotism.
The bench said that why should we believe that those who do not sing the national anthem are less patriots. To be a patriot, the national anthem is not necessary. The bench said that the court can not convince people to be patriotic through their orders. Therefore, the Supreme Court told the Central Government, 'If he thinks that all people should stand at the national anthem then why does he not make the law?' Why not, he himself modifies the National Flag code. After all, the government wants to put the pill in the court's shoulders. '
The Supreme Court has asked the central government to consider it. The Supreme Court is hearing a petition in which the decision to change the order of the national anthem in the cinemas across the country and the order of the audience to stand during that time.
Do not wear half pants in cinemas because this will insult the national anthem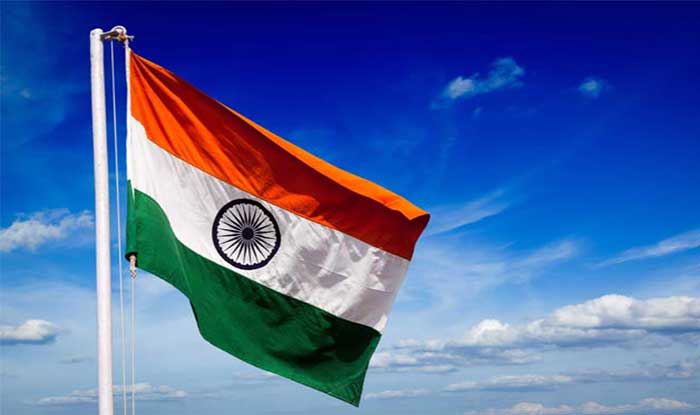 During the hearing, the attorney general submitted by the Central Government, correcting the interim order of November, said that India is a country of diversity and playing a national anthem in cinemas is a way of bringing uniformity in the country.
Justice BN Chandrachud, member of the bench, expressed his displeasure at the interim order of November, 2016, "People fear that if they oppose the order, they will be given an anti-national agreement. People go to theaters for entertainment. Society needs entertainment. In such a situation why should we decide where the national anthem should be played and people should stand during that?
Comments
comments