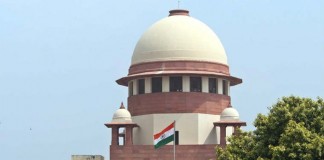 The Supreme Court has raised the question of non-availability of creamy layers in Scheduled Castes and Scheduled Tribes (SC/ST) Reservation. The court asked whether...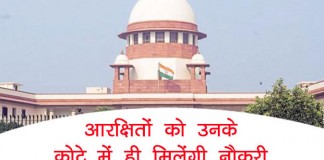 The court said, the candidate of the reservations quota will get a job in the same category, even though he has achieved more marks...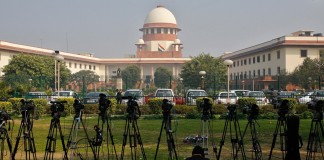 On Wednesday, the Supreme Court reproached the public who are trying to get publicity on the pretext of ​​PIL. Talking about the complete exemption to...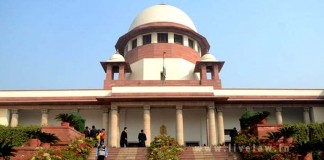 The Supreme Court has sought the opinion of Attorney General K.K. Venugopal on a petition seeking permission to ban MPs, legislators and members of...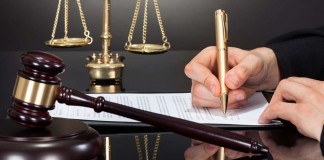 Time and again, we do not know the statutory importance and meaning of the usual words which we use in an informal manner, engaging...