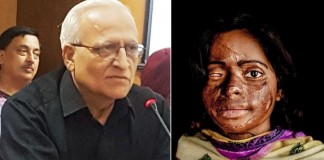 The news published in a newspaper in 2012 changed the life of an advocate. It was a distraction that would ruin her life by...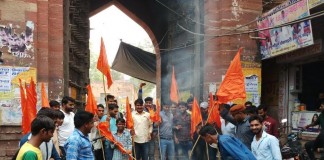 While rejecting the petition against the release of Sanjay Leela Bhansali's Padmavati, the Supreme Court said on Friday that the censor board has not...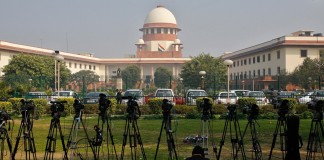 Hearing through video conferencing of important cases In the wake of the Coronavirus outbreak, the Hon'ble Supreme Court has taken a big step on Monday,...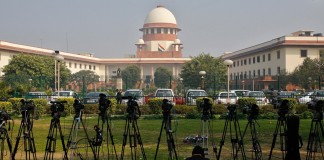 On Wednesday, the Supreme Court reproached the public who are trying to get publicity on the pretext of ​​PIL. Talking about the complete exemption to...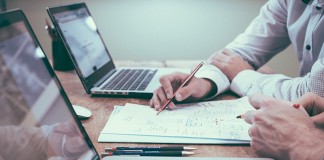 Are you searching for free legal advice online? If yes, then you are at the right place. Here, you will get the most up-to-date...