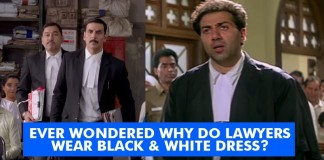 Lawyers and judges are the professionals serving to the judiciary of our country. They are the one who is contributing in maintaining the lawful...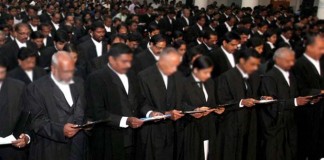 The fight for supremacy is the one which divided the world into many parts. But there was no one who was able to become...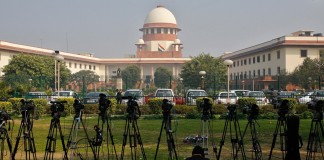 On Wednesday, the Supreme Court reproached the public who are trying to get publicity on the pretext of ​​PIL. Talking about the complete exemption to...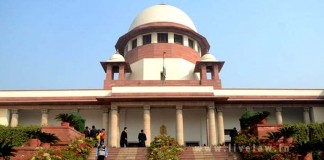 The Supreme Court has sought the opinion of Attorney General K.K. Venugopal on a petition seeking permission to ban MPs, legislators and members of...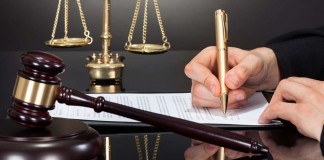 Time and again, we do not know the statutory importance and meaning of the usual words which we use in an informal manner, engaging...