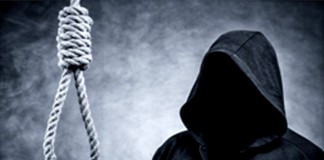 In the Honour Killing case of three Dalit youths in Ahmednagar, Maharashtra, the court sentenced all the six convicts to death. Nashik District sessions...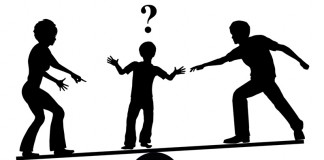 While dealing with the question of child custody laws in India sometimes it comes on my path to choose between what way or law...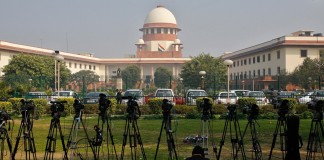 Hearing through video conferencing of important cases In the wake of the Coronavirus outbreak, the Hon'ble Supreme Court has taken a big step on Monday,...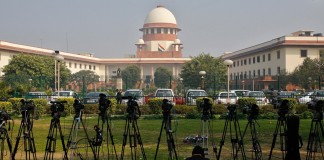 On Wednesday, the Supreme Court reproached the public who are trying to get publicity on the pretext of ​​PIL. Talking about the complete exemption to...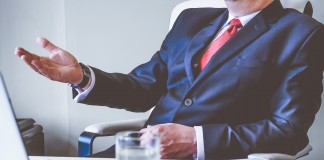 Kishan Dutt Kalaskar: Mutual Consent Divorce is an easy way of coming out of the matrimony and dissolve it legally. When the spouse (husband...