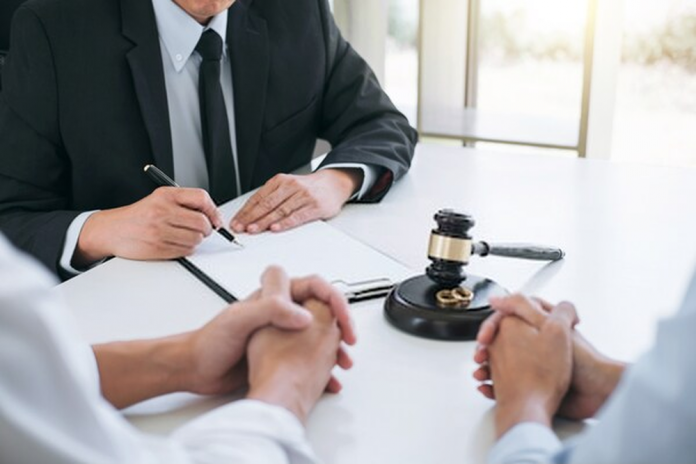 Want to hire a lawyer to have a fantastic court marriage? If yes then we can help you in hiring the Advocates In Delhi. You just have to understand what exactly court marriage is and the procedure of court marriage as well as some tips which you can use in hiring the perfect lawyer for a fantastic marriage.
What do you know about court marriage? 
Court Marriage is held to meet two souls where oath ceremony is happened according to Special Marriage Act-1954 before the Registrar of Marriage in the presence of three witnesses in court marriage certificate is issued which is directed by the Registrar of Marriage appointed by the Govt. of India.
Court marriage indicates legal permission. It is a marriage that happens between the two people who belong to two different religions. Court marriage means to do marry in the court which makes that marriage legal and no one can put any spot on them. In these lawyers plays an important role in the happening of the marriage of the couples in the fixed cost. 
What is the procedure of court marriages? 
All you have to do is to fill the application form in the proper manner with the specific fees. Then you have to submit the passport size photograph of both the bride and the groom. 
It also requires date of birth proof of couples so that these all can submit to the judge for grant of the marriage. It also requires the proof of residence of both the bride and groom. With the proof of the couple, they also require the PAN card of all the three witnesses who are present there with their residential proof, so that they can't deny their marriage in the future.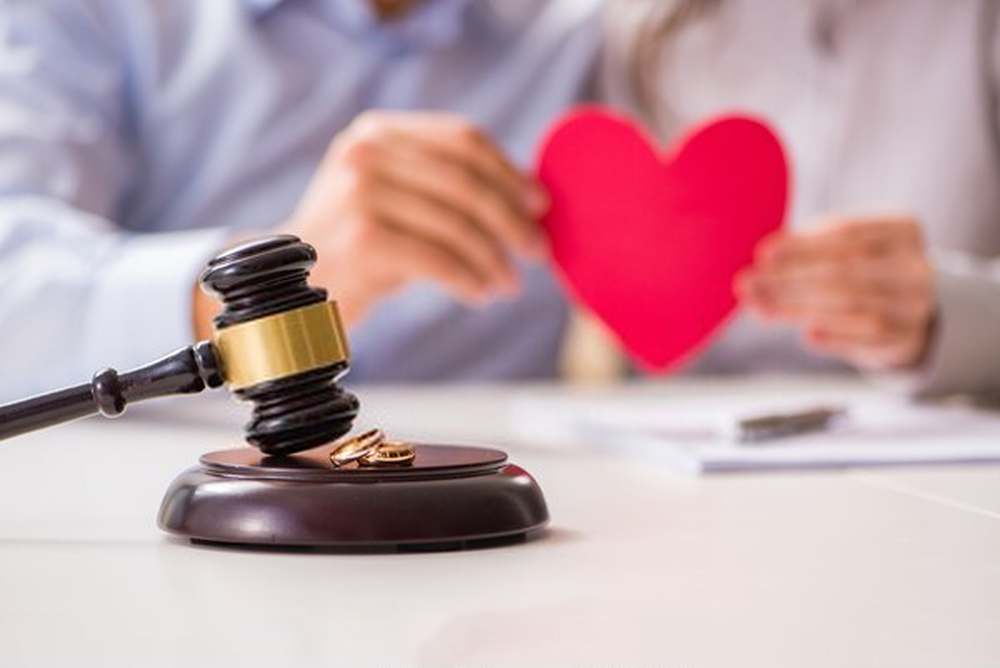 Tips which you must check before hiring the perfect lawyer:
Check the efficiency of the lawyer – 
Capability matters a lot when you arrange a court marriage Best Advocates In Delhi. who has experience of how to make a successful court marriage. It assures you that how your lawyer deal with situations expertise. Good skills and experience explore the efficiency of the lawyer at a broad level. 
Once people decide which lawyer that is going to deal with for their court marriage then people often find it heavy on their budget, because lawyers are costly. 
Always check the reputation of the lawyer –

 
 When you hire a lawyer, you must know the lawyer's reputation as well. It's important for your future if you want to make it successful and secure. Check if he has good skills, good behavior, attentive, active, Court Marriage Lawyers.
Comments
comments